---
In some sticks, such as those based on Lantiq chipsets, the serial interface is exposed in the upper pins of the ONT, in order to read them there are two possibilities:
the use of an SFP molex (farnell) to which four wires are to be soldered and the other pins removed. This makes the adapter compatible with a single serial combination.
the use of a board to which the SFP molex is soldered, exposing the main SFP pins.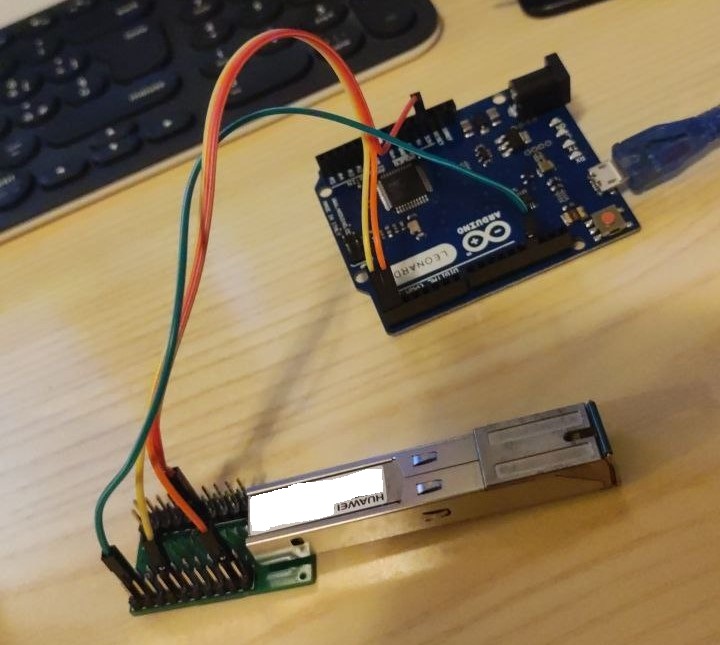 If you want to make your own board, here are some ideas:
the components to be soldered are instead:
---